Phone: 403-887-5766
Email: office@sylvanmeadowsadventistschool.ca
STAFF: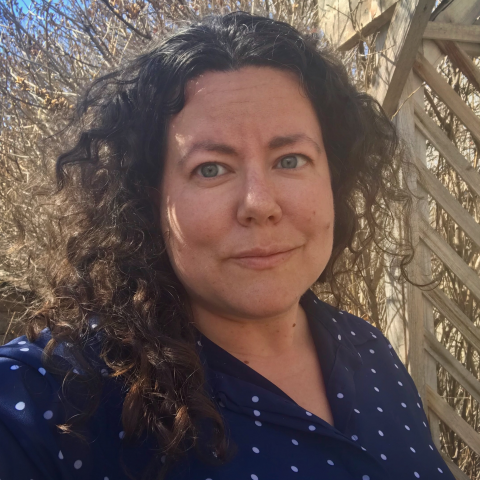 Skyla McCreery 
Position: 5-9 Teacher 
email: skylam@sylvanmeadowsadventistschool.ca
Karel Blankenfeldt
Position: K-4 Teacher
Email: karelb@sylvanmeadowsadventistschool.ca
Sylvan Meadows Adventist School is a K-9 school operated by the Seventh-day Adventist Church to provide quality education in a spiritually oriented environment.  We offer:
· Alberta Curriculum
· Caring teachers
· Small Class Sizes
· Many field trips to enhance learning
· Beautiful and peaceful country setting
· Affordable education with no tuition fees
Mission Statement
The Sylvan Meadows Adventist School family exists to show children Jesus, nurture their love for Him and others, teach them to think, and empower them to serve.
Our Mission is to use the Bible and it's principles to equip students for a life of service
Our Vision is to inspire students to:
· Build a personal relationship with Jesus Christ
· Pursue academic excellence
· Develop positive social relationships
· Learn practical life skills
· Achieve an optimum level of physical health
...with the intent of enabling them to share with others the hope of Christ's expected return.